There's simply nothing like eating jerk chicken freshly prepared with flavorful cured island blend Jamaican spices.
"Jamaican food is a feast for the taste
buds and at every corner of our big little
island, you'll find something to whet
your appetite."
Take a culinary journey with your tastebuds and experience a taste of our internationally recognised Jamaican cuisine. 3 Little Birds will treat you to exotic foods, flavors, and spices that will have the Caribbean dancing on your taste buds!
Every plate achieves that elusive, cuisine-defining destination menu, flava, fire and spice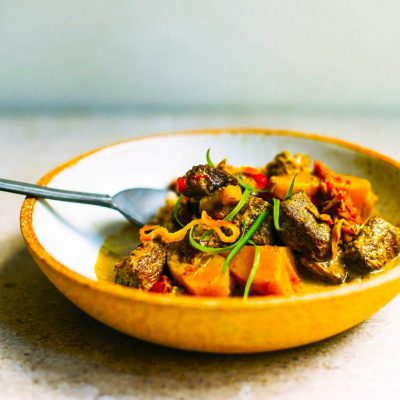 HANDCRAFTED IN TRADITIONS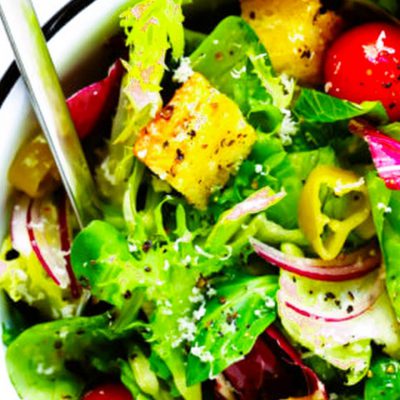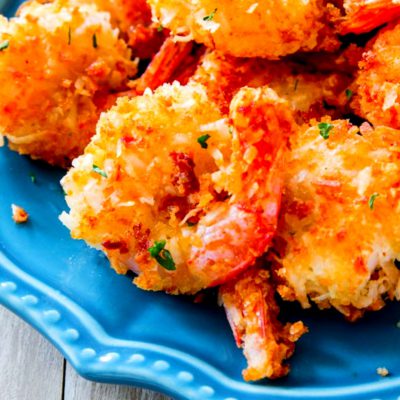 UNIQUE CARIBBEAN DELICACIES