3 Little Birds offers catering services for events, parties, and functions of all sizes. Our authentic Jamaican menu is perfect for satisfying exotic and flavourful appetites. We pride ourselves on the little details and customers enjoying the overall experience – Choose US!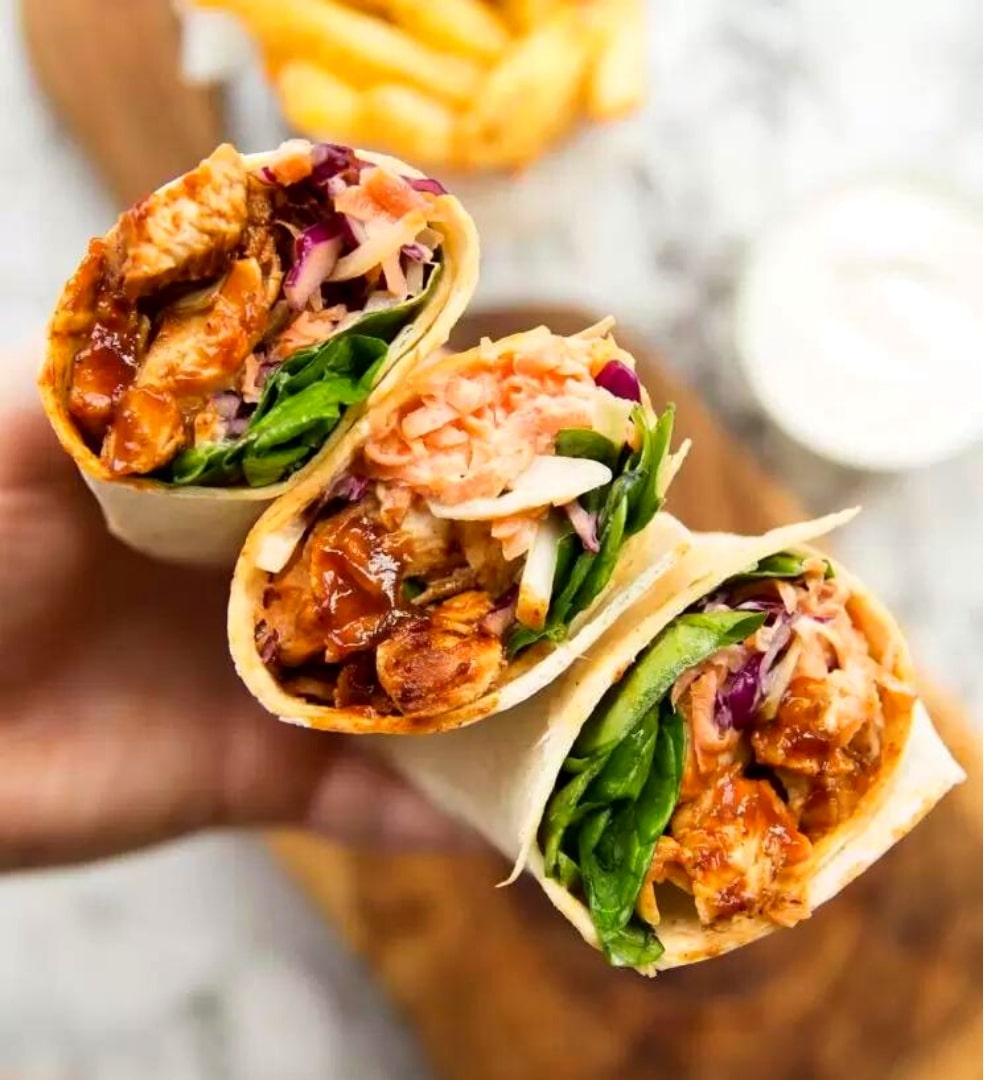 HAVE A SPECIAL EVENT I FUNCTION?
Whatever your event or celebration, we are here to make your function a truly memorable one. Choose us, We are all about the EXPERIENCE.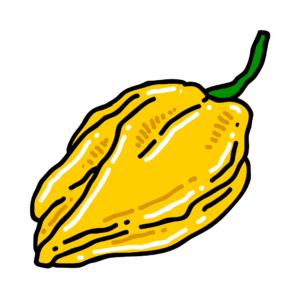 CALL +64 210 873 0699 FOR YOUR PRIVATE FUNCTION OR PARTY.