Authentic Jamaican Cuisine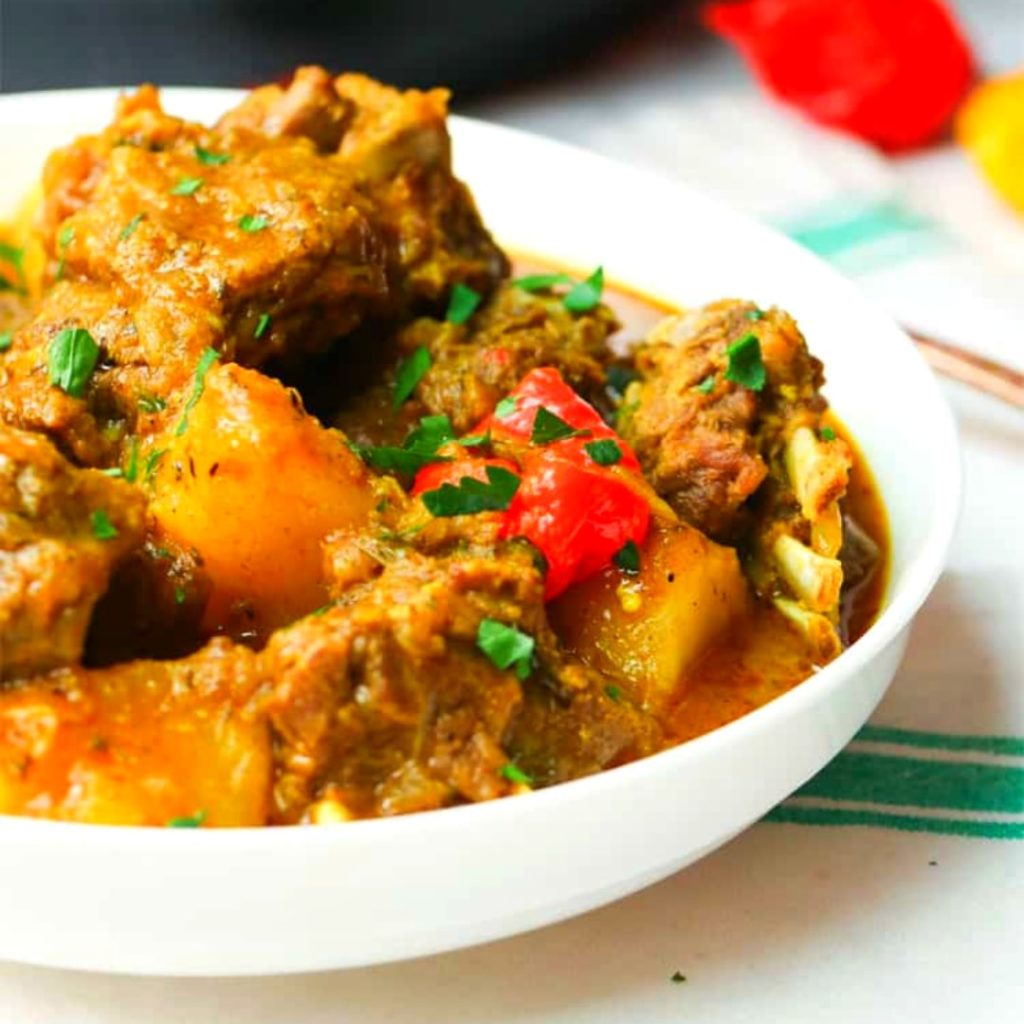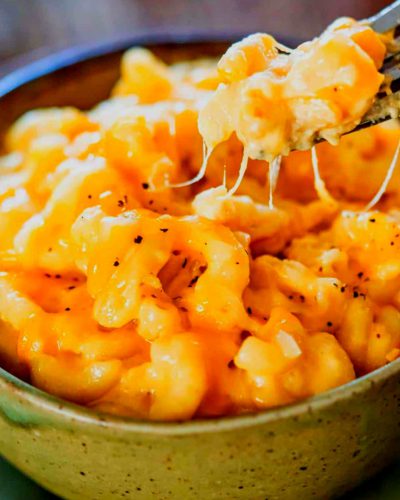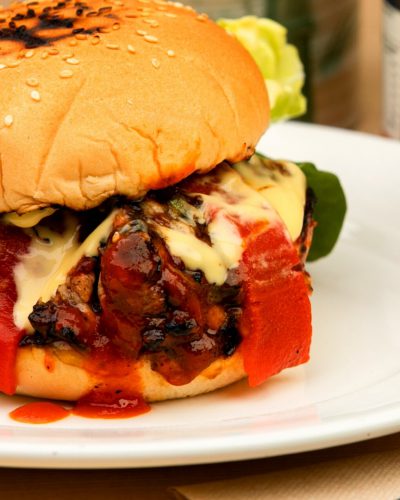 Best Jamaican Cuisine in New Zealand Since 2012
Located in Johnsonville, Wellington, 3 Little Birds Restaurant and Bar is an innovative & casual dining cuisine offering flavorful Jamaican food since 2012. We are a Jamaican restaurant serving high-quality food prepared from fresh and healthy ingredients that impart unique and unmatched flavors. We are very passionate about our food and culture and aim to serve our customers authentic Caribbean dishes in a family-friendly dining atmosphere.
3 Little Birds Restaurant and Bar is a true Caribbean Experience. It's more than just a place to eat; it's an atmosphere of cool family-friendly dining and authentic Jamaican culture.
Serving healthy and flavorful food has been our priority since we began. We also feature some cool reggae music throughout to enhance the overall dining experience for our customers.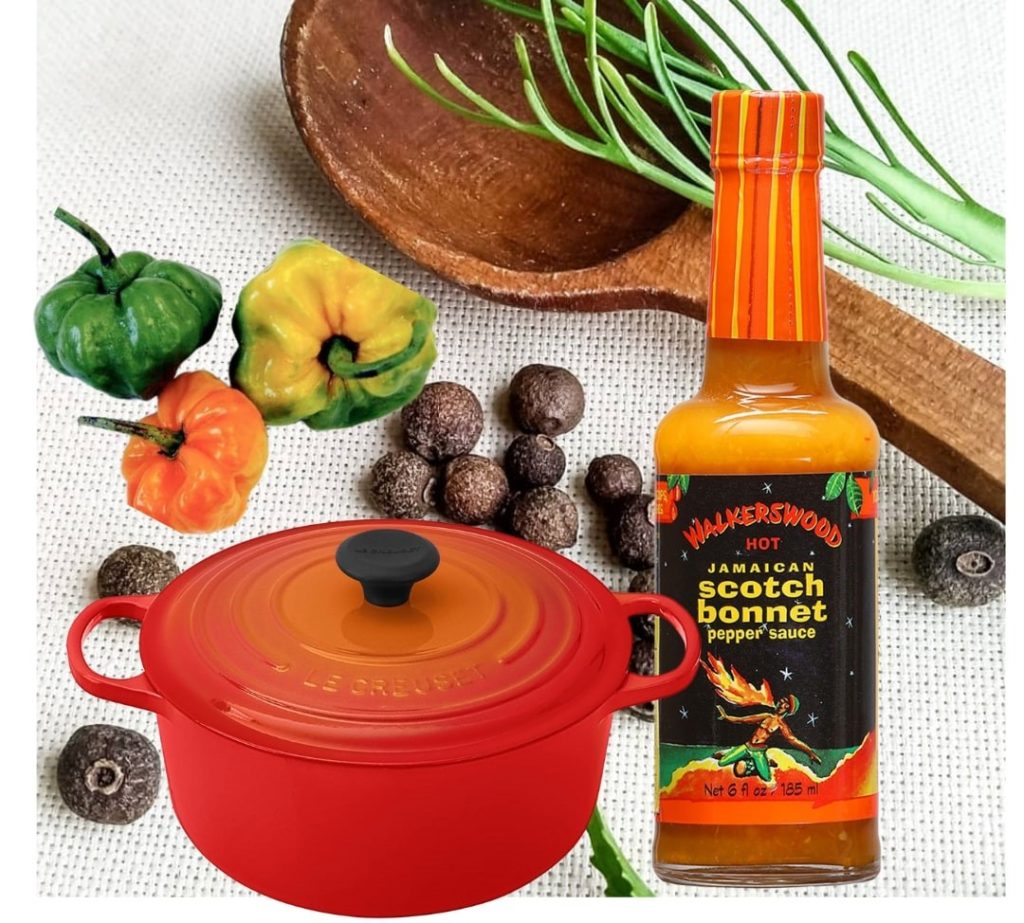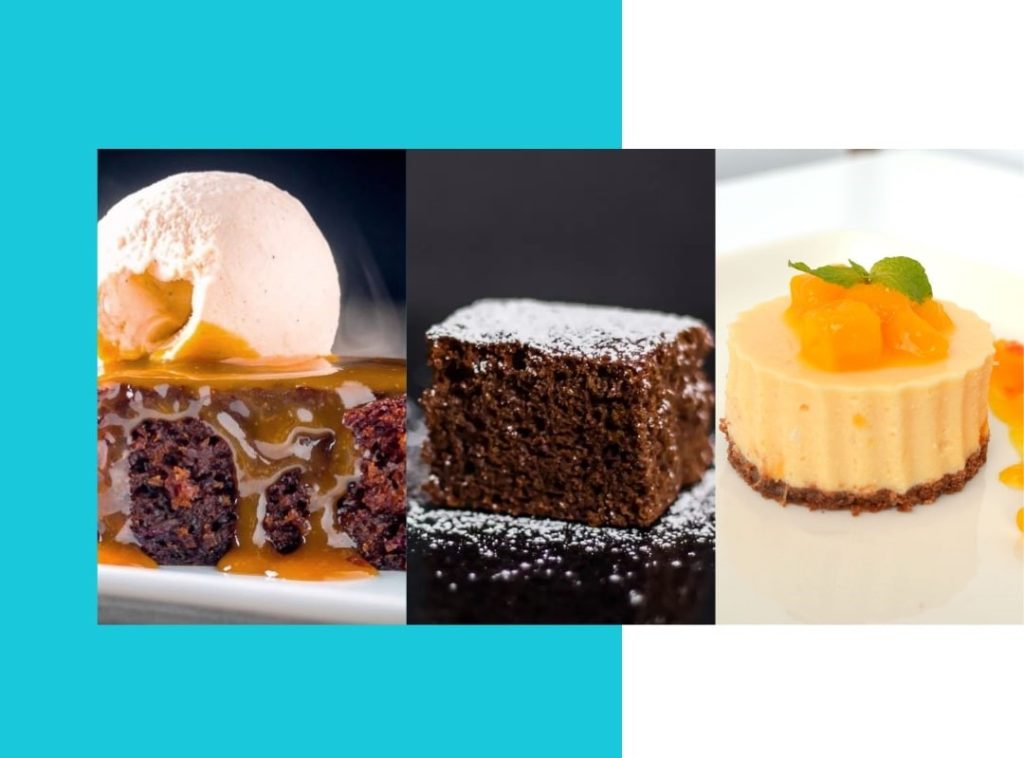 Creativity, Passion & Fun
From procuring the freshest and most exotic ingredients required to impart that authentic Caribbean flavor to ensuring 100 percent satisfaction for all those who walk through our doors, it's our passion that drives everything we do.
We strive to create a memorable experience for our customers through our lively ambiance, excellent service, and passionately crafted menu. Rest assured, after dining with us you'll be inspired to return time and time again. Having tasted plenty of success with our brand in Wellington, we are looking forward to other interesting projects in the very near future.