WELCOME TO OUR LITTLE SHOP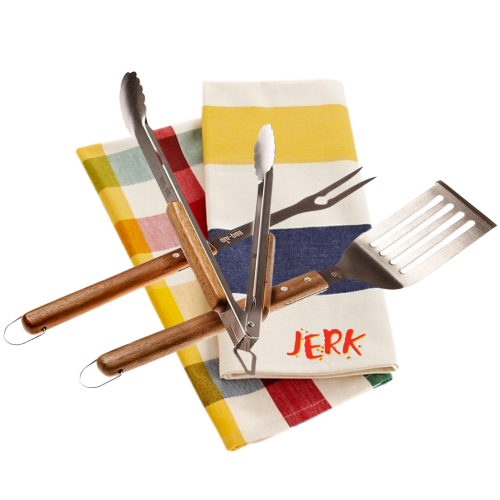 DO A LITTLE GIFT SHOPPING
Share 3 Little Birds with friends, family and colleagues! Give Gift Cards, Unique Jerk Spices & Sauce, Famous
Jamaican Beef Patties (Turnovers) or Merchandise and let your friends and family experience 3 Little Birds at home. Just point, click and confirm your order and we will take care of the rest.
Please use your 3 Little Birds Gift Cards for Jerk Spices & Sauce or our little Merchandise for a lovely gift to your loved ones and friends. Eat Joy Fully Mon #Onelove.